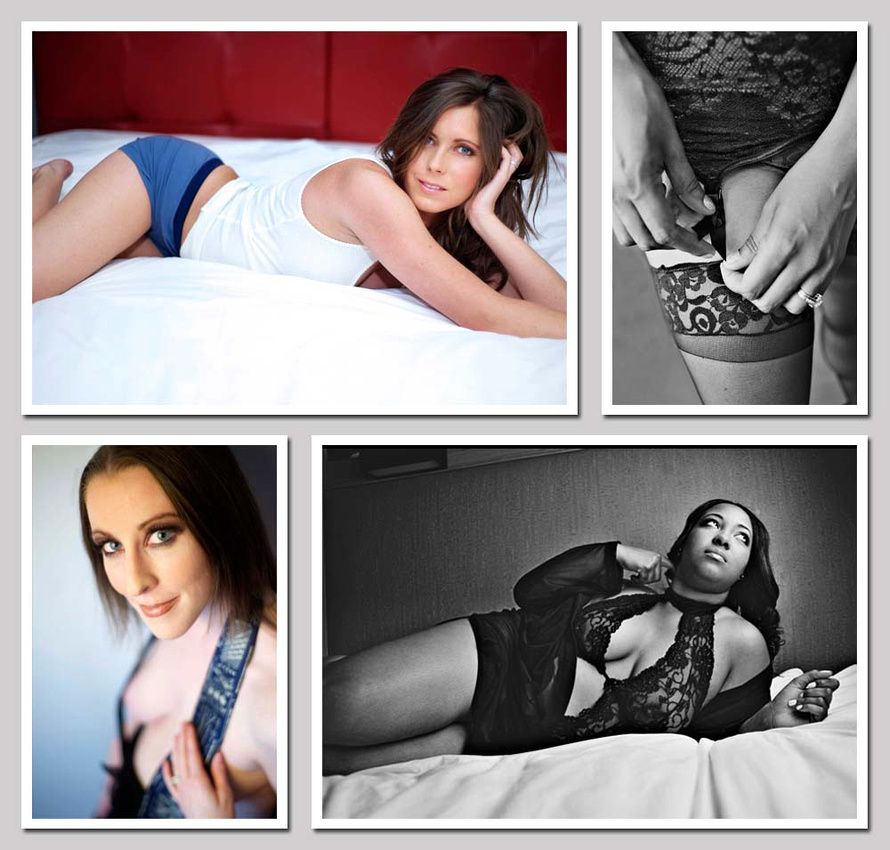 I am in need of a few good curves! I will be in the big apple on June 16, 2012 and I am looking for models.
Ladies who should apply:
1. Mommy's to be in the second or third trimester
2. Pear, banana, apple, or hourglass figures
3. All races; especially Asian, Latino and White
4. Colorful or intricate tattoos; especially sleeves
 If  interested please send an image, contact info and short bio about yourself  to olesha@ohexperience.com. Thank you!
P.S. If your a gorgeous couple email me too!