Telling your partner that you want to try something new sexually can be stressful no matter how fantastic your relationship is. Talking about your sexual desire will be easier if you already have great communication and an openness to talk about sex. However if you normally don't talk about sex in your relationship, your sudden interest to do so may incite questions from your partner. Your Beloved may wonder where this sudden desire is coming from or even if you've had sexual secrets all along. If this is the case, allow your partner the time and space to ask questions that s/he may have as this may be an opportunity to open up and begin to explore your sex lives together.
Keep in mind that when you are introducing your sexual desires, especially new ones, to your Beloved; you may be met with excitement, hesitation, interest, reluctance and even a flat out refusal to engage in conversation and/or entertain the sexual desire. If you are met with a less enthusiastic response, don't push the issue as it will only make things worse. Remember it is your partner's right to process their feelings regarding your sexual revelation.
Before you come clean and confess your innermost sexual desire to your partner, think about how you can bring the subject up in a way that feels safe and non-threatening to your partner. Think about things you can say to encourage your partner to hear you out, and ask them to delay judgment and responses until you finish explaining the sexual desire and why it is important to you.
Now, here are some additional helpful tips to introducing new sexual desires into your relationship:
Remember to remind your Beloved how much you love them
Use books, pictures, videos, etc to help explain your sexual desire
Do not bring it up during the mist of your sex play, as this can result in certain disaster.
Have the conversation in a neutral and relaxed environment
Watch a movie together or read a scene from an erotic novel that illustrates your desire and use it as a starting point for a discussion
Reassure them that you wouldn't bring up the ideal unless you felt safe to share your deepest desires with them
Positively persuade your partner by telling them how much fun the two of you can have exploring & trying something new
Remind your partner that s/he is hot & sexy and nothing can replace them
Explain how your sexual desire will increase intimacy between you two
Use alcohol and other drugs with discretion when having the conversation, as this may turn an already anxious situation into something much worse
Sharing your sexual desires can not only empower you with new found confidence both in and out of the bedroom but it can also create an unparalleled level of intimacy between your and your partner. Your willingness to explore your sexual desires together can take you into exciting new territory far away from your old, boring sex script.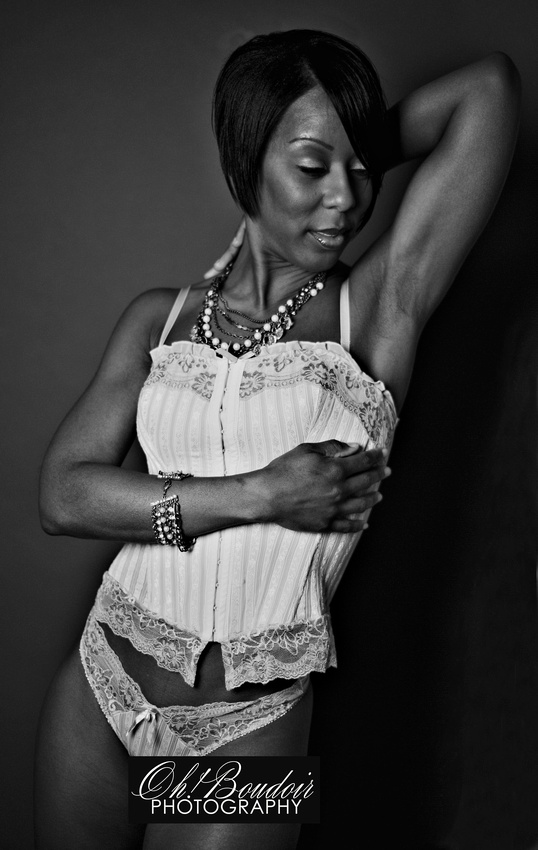 Sexpertly Yours,
TaMara Campbell
www.beautifully-me.com or www.yoursexpert.com